Website Optimization in Google
SEO — is not tough. You just need to make right steps in the right directions.
We will help your business to grow, to get some traffic and improve conversion rate with our unique approach.
Showcasing our standout projects! Dive into the transformative works we've crafted for diverse websites.
Our team is packed with experts ready to elevate your website to unprecedented heights!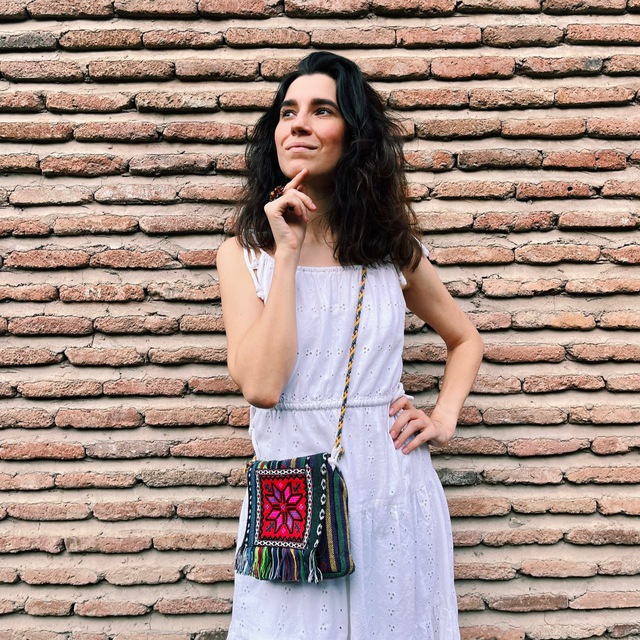 Kris
Marketing Specialist / CEO
Tap into expert insights with a complimentary consultation from our team. Discover how to amplify your online business. We'll tailor suggestions just for you, steering your site towards the results you crave.
Our Latest SEO Blog Posts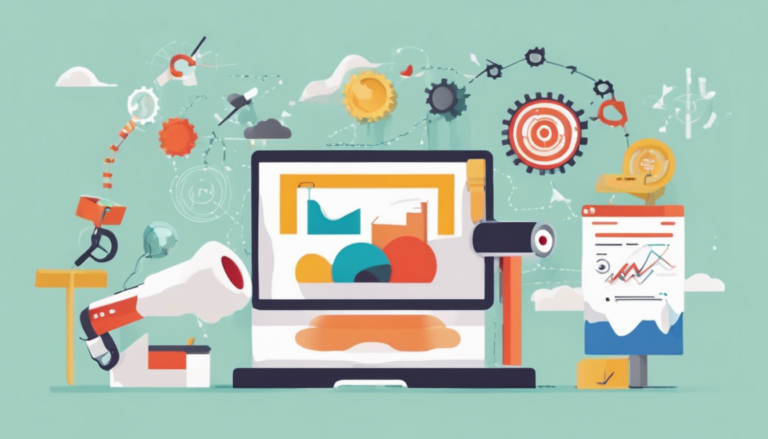 Analyzing the importance of conversion rate in SEO and its impact on overall performance.
Read More »