KeyRealSeo Optimization Case Studies​
SEO — is not tough. You just need to make right steps in the right directions.
Embarking on an SEO journey can be transformative, and at KeyRealSeo, we ensure it's a journey marked by unrivaled success and innovation. Our approach is meticulous, driven by deep insights, advanced methodologies, and a relentless pursuit of excellence. Below, you'll find a collection of our SEO case studies that showcase our commitment to delivering elite results and redefining industry standards. Each case is a testament to our expertise and the transformative impact of our unparalleled SEO strategies. Dive in to explore the depth of our proficiency and the heights your brand can reach with KeyRealSeo as your strategic partner in digital excellence!
I've spearheaded website promotions across various countries and languages. Here's a glimpse:
Russia (Too many niches to list!)
Ukraine (Online casinos, betting)
Azerbaijan (Online casinos, betting)
Uzbekistan (Online casinos, betting)
Kazakhstan (Online casinos, betting)
India (Online casinos, betting)
Latin America (Influencer agency, binary options)
Indonesia (Influencer agency, binary options)
USA (Essay writing)
Germany (Essay writing)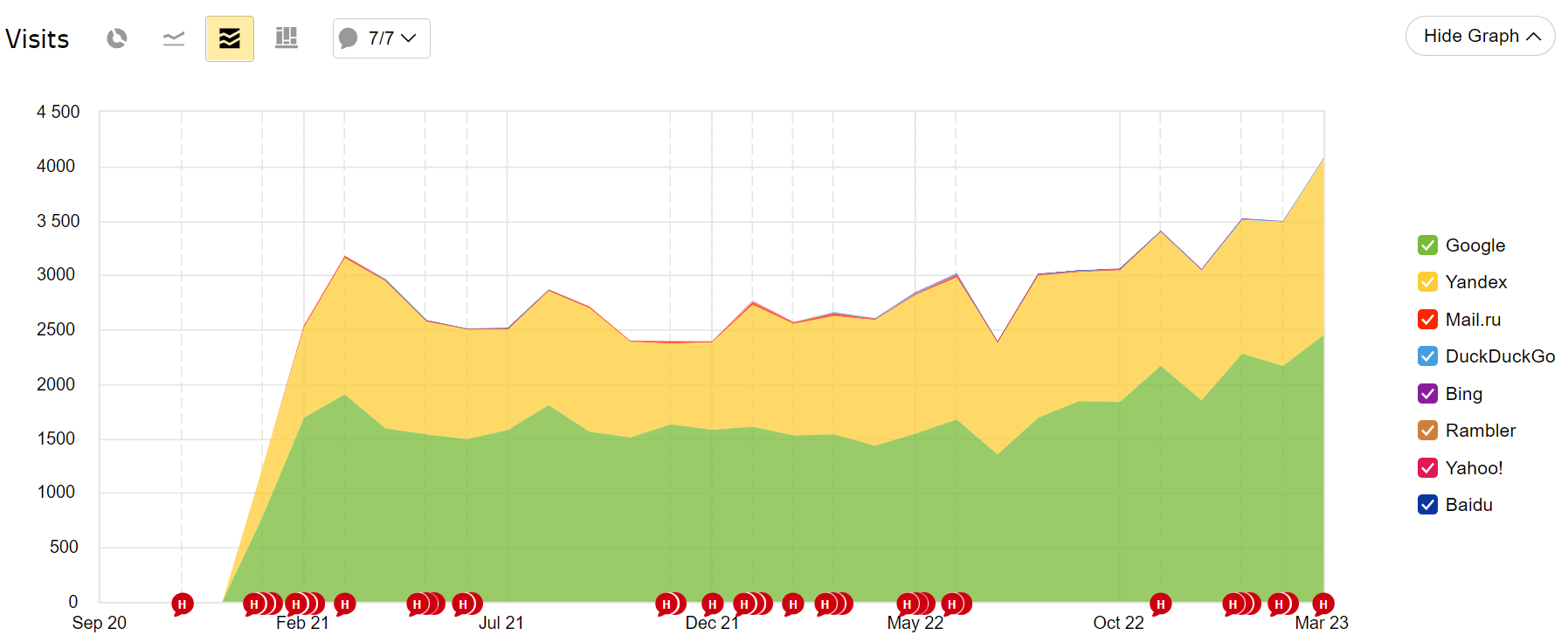 A site dedicated to procuring a variety of certificates for organisations in the CIS.

A metal furniture manufacturing company with more than a 20-year history. As a result of their activities, they have opened more than 25 offices and created a large dealer network with their own factories.
A unique store for ant enthusiasts who want these little critters as pets.
This company has been taking care of people's health for more than 20 years, using the latest pharmaceutical developments in the fight against a wide range of diseases.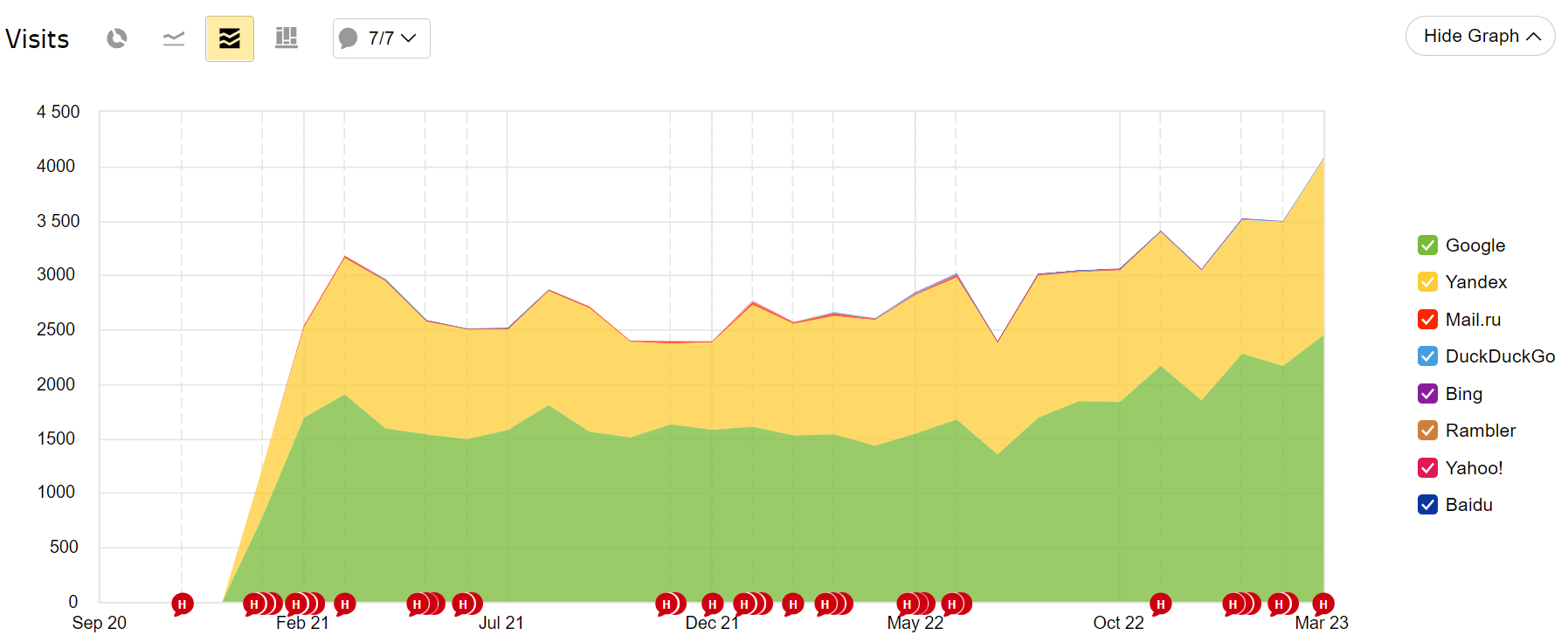 Operates a unique online platform offering musical instrument repair services.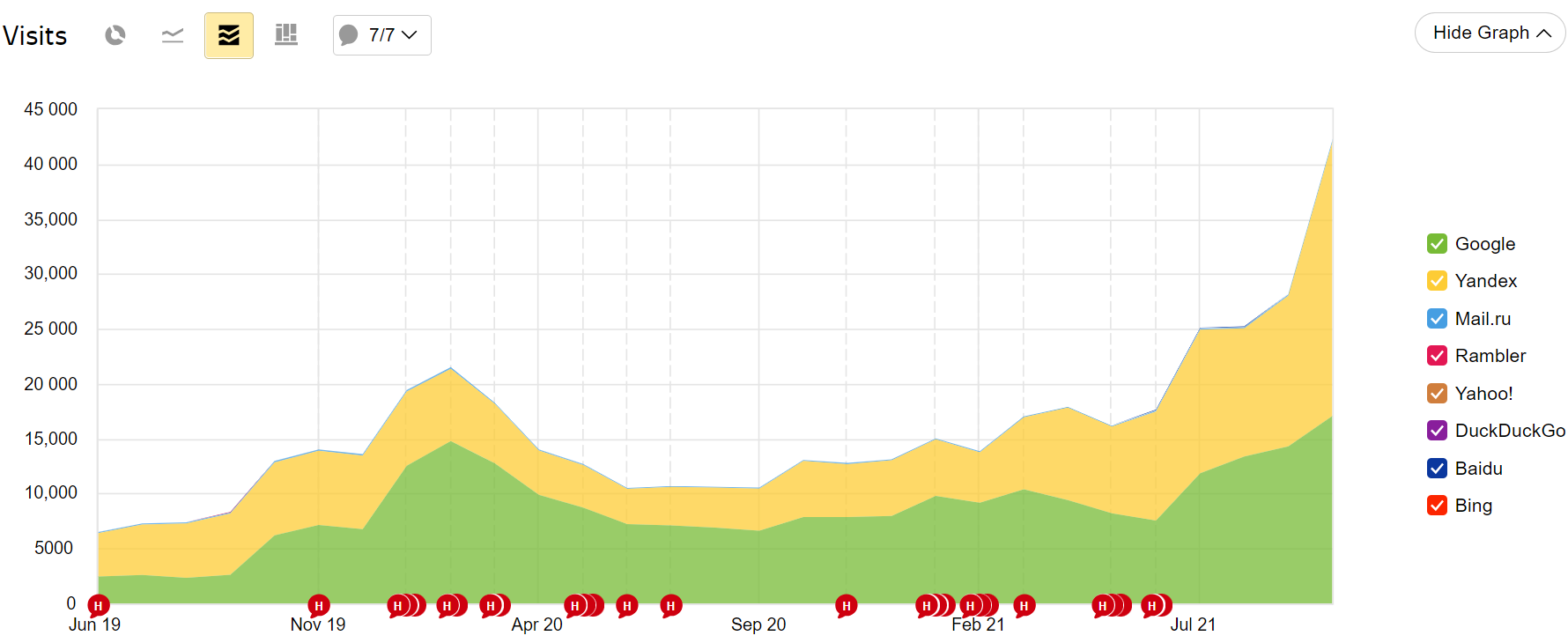 One of the leading homoeopathy websites in Russia.
One of our other projects was the creation of a new website of SPA Complex for a pleasant resort hotel.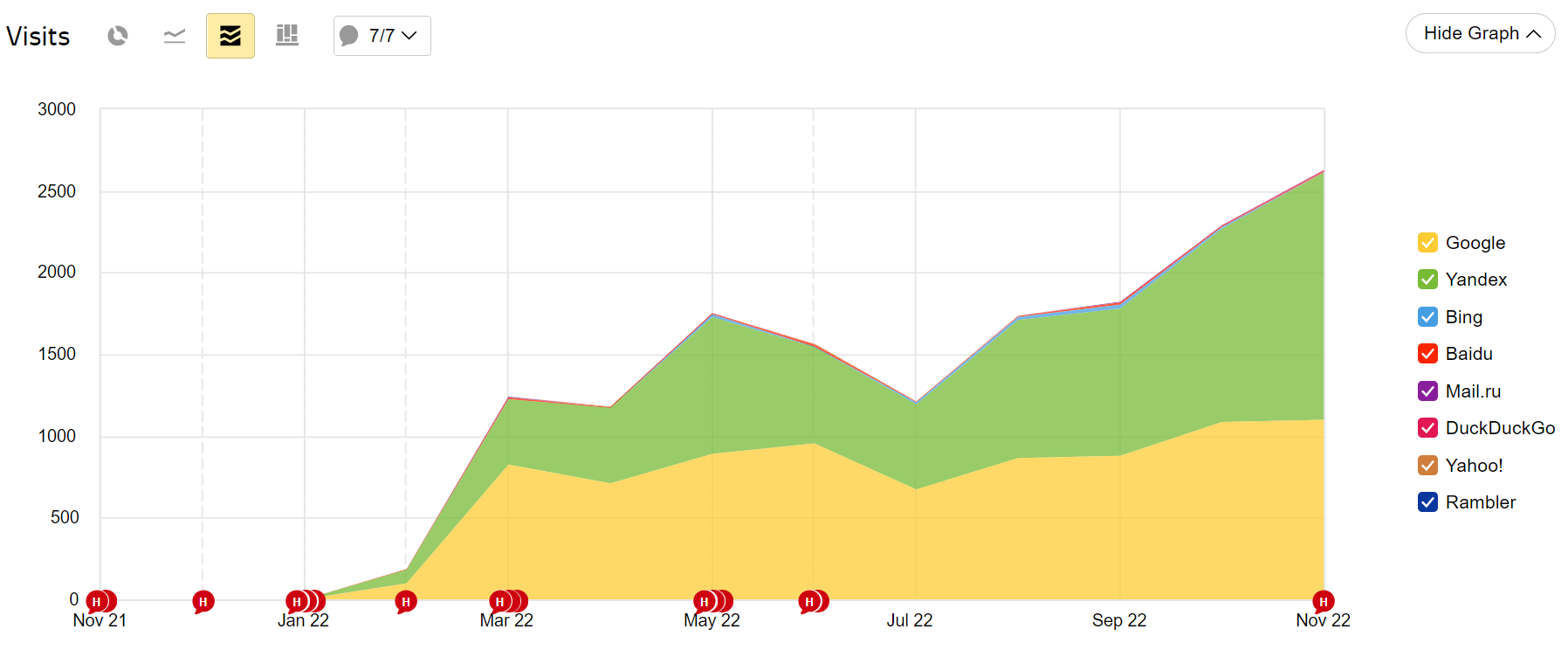 A large bookstore in Russia with both online and offline operations.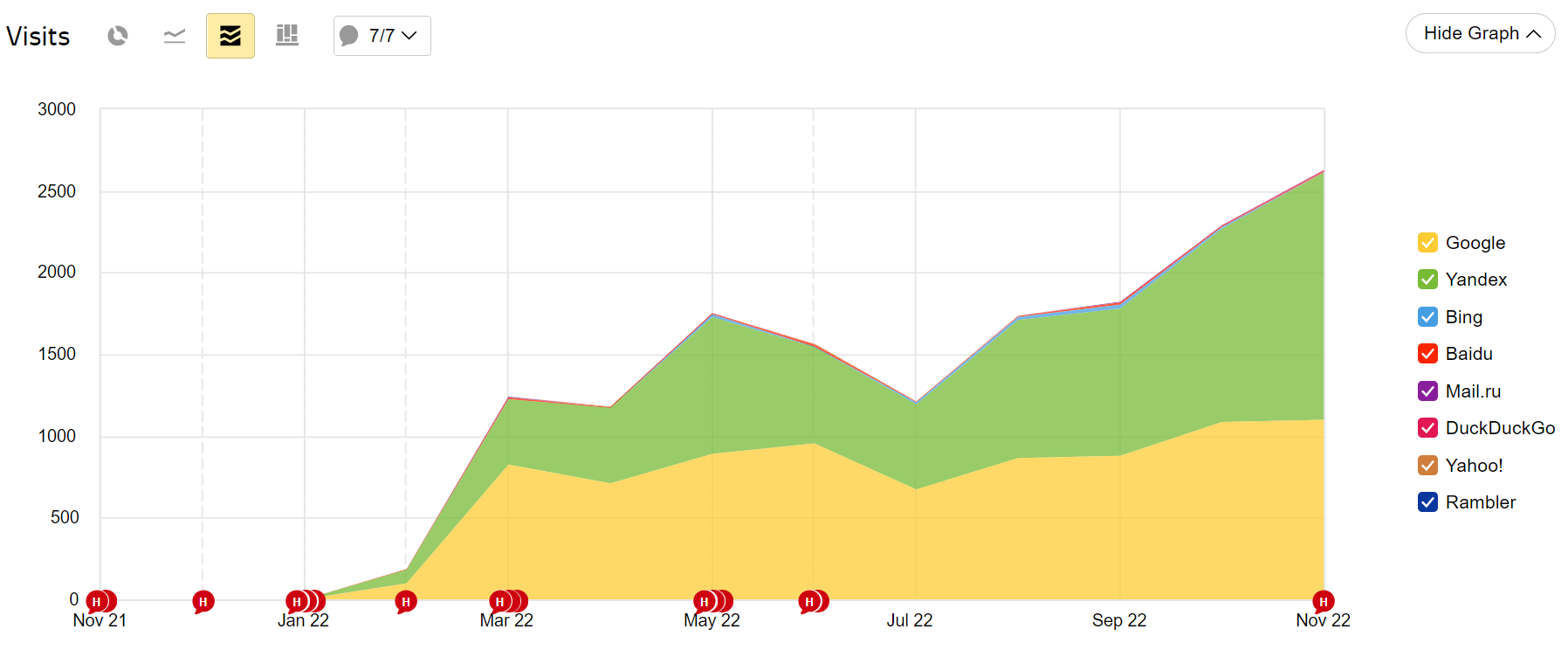 A dual-platform pet supply business in Yekaterinburg, operating both locally and online.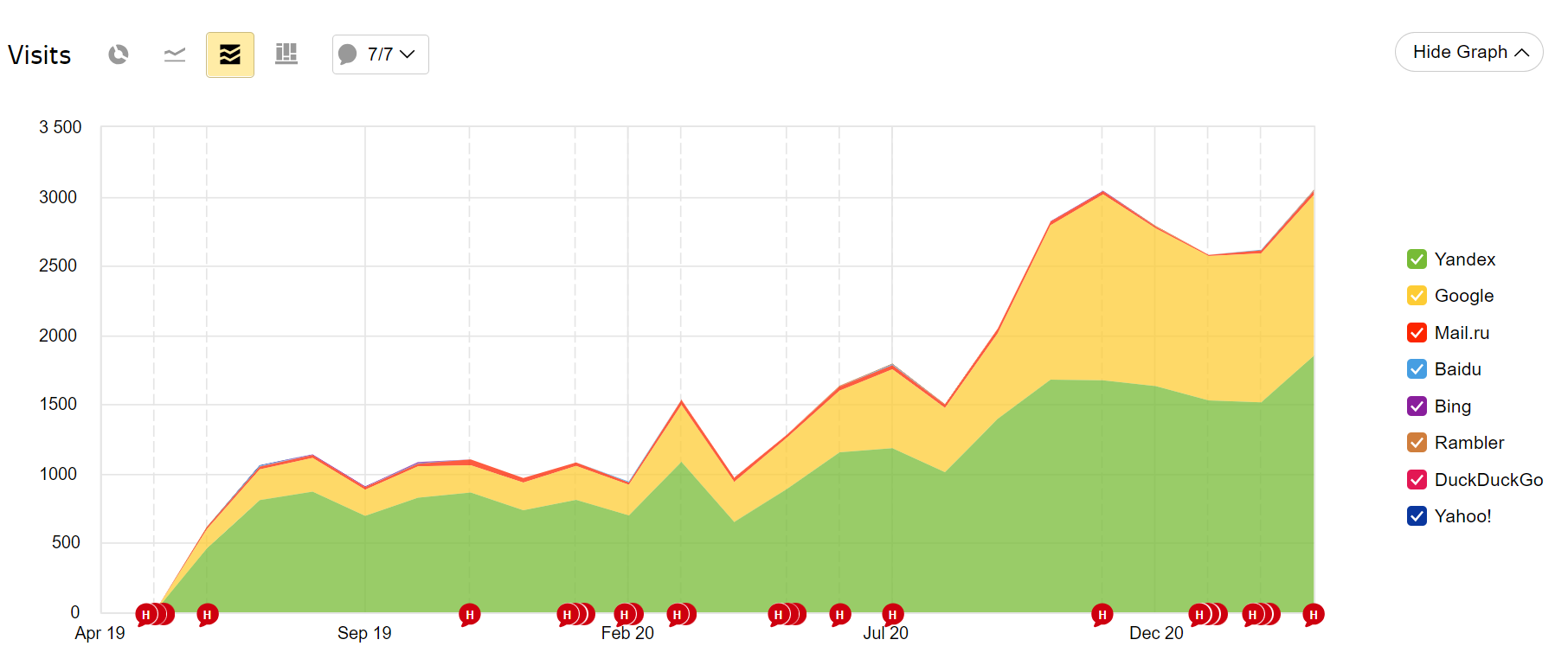 A store offering a diverse array of products akin to a Far Eastern version of AliExpress.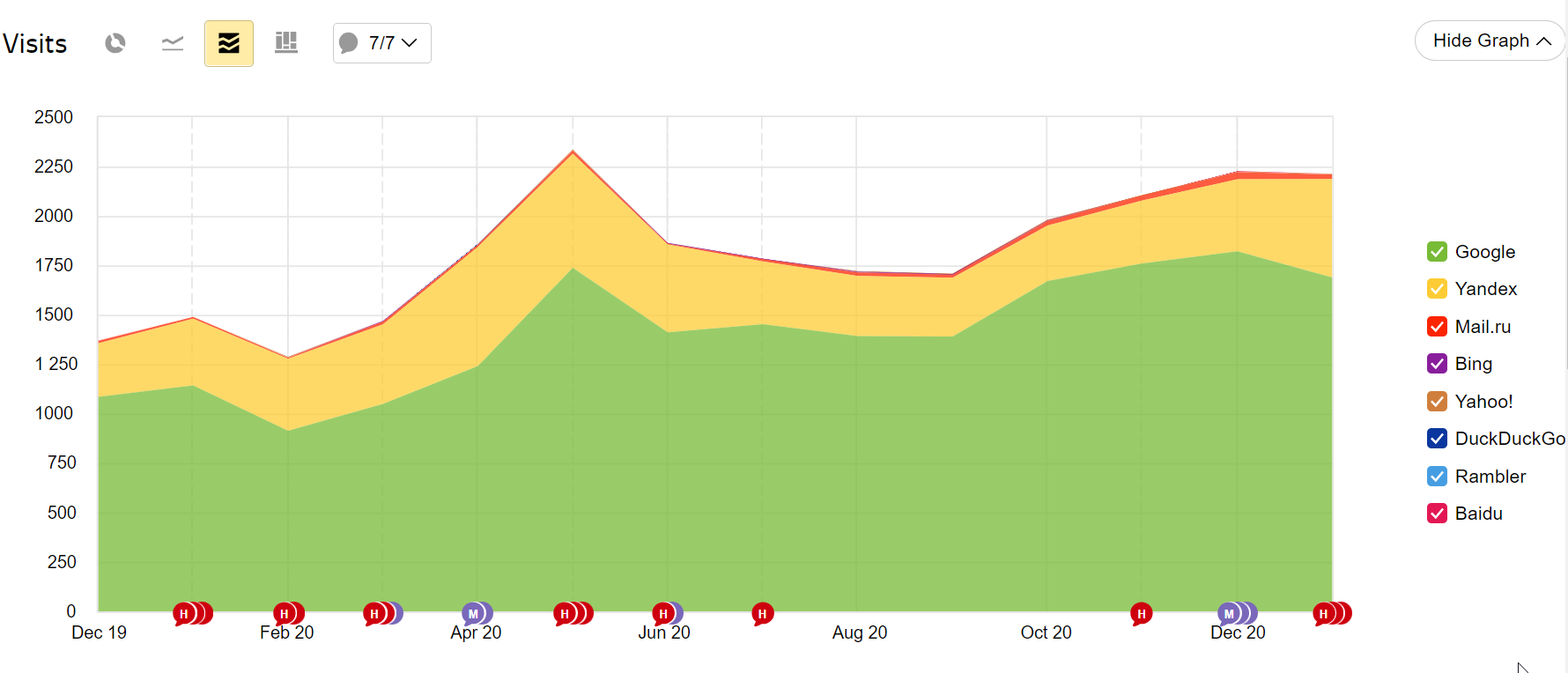 A sketching and drawing school with hundreds of students.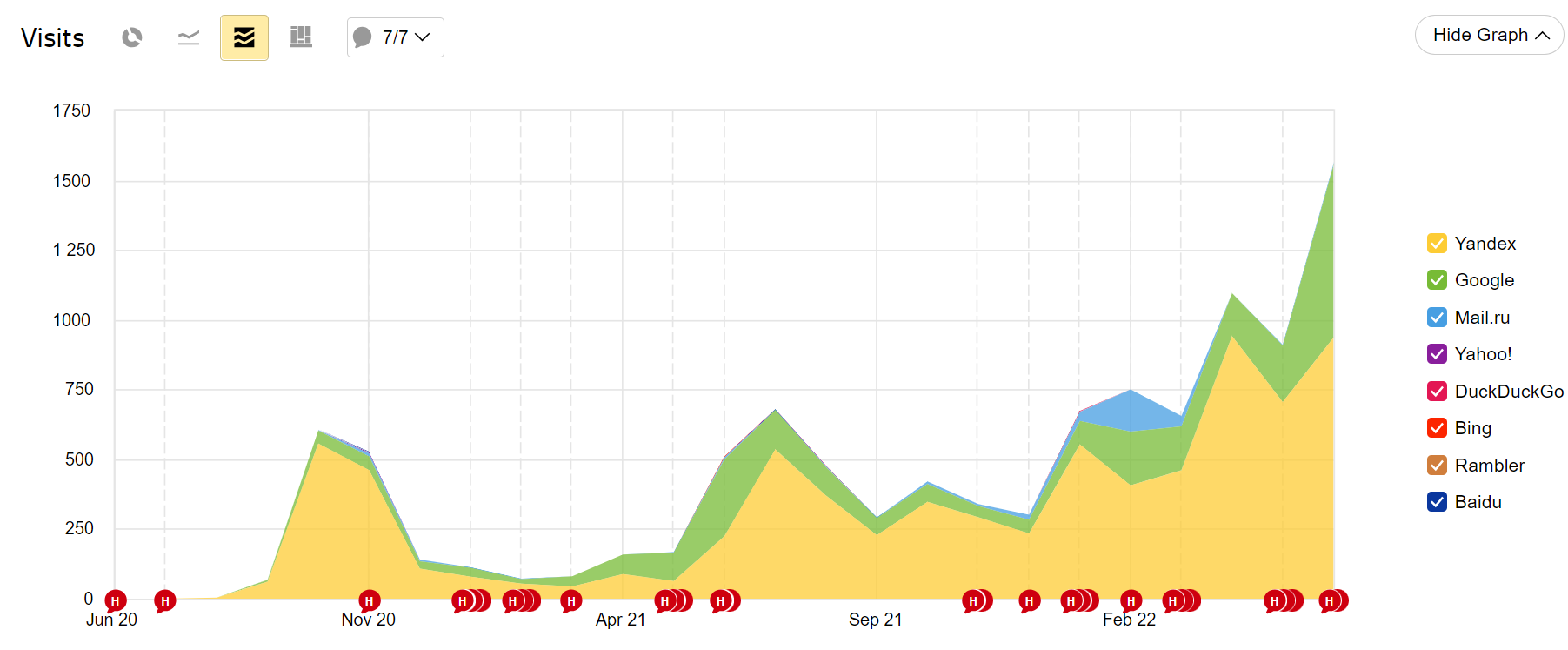 Manufactures and supplies protective screens (Anti-Covid) all over Europe.
The mobile application for the users to make health tests remotely – whenever and wherever they are.
Is one of the best websites which provides Essay Writing Help to German speaking students.
Free SEO Consultation Form