Welcome to KeyRealSeo's Case Studies
SEO — is not tough. You just need to make right steps in the right directions.
Drsound operates a unique online platform offering musical instrument repair services.
zero amount of organic traffic
The challenge was to increase visibility on Google and revive site traffic.
undertook a comprehensive overhaul
reworked the keyword strategy
improved the structure
optimised internal linking
Recognizing the site's unique position, we undertook a comprehensive overhaul to make it more favourable in Google's eyes.
We methodically reworked the keyword strategy, improved the website structure, and optimised internal linking. Specific actions included enhancing repair cards, fine-tuning categories, adjusting meta tags, and addressing technical aspects of the site to boost SEO.
Trust us, when you mix a dash of SEO wizardry with a sprinkle of technical finesse, you get results that are nothing short of magical. How's that for some SEO alchemy: 
Start

: September 2020, and the traffic metre reads a big, fat zero. Zilch! At one point, it even teased them with 1,000 monthly visitors.

End

: Fast-forward to March 2023, and we're serving up a feast of 4,000 monthly organic visitors! Yeah, that's a 4000% jump.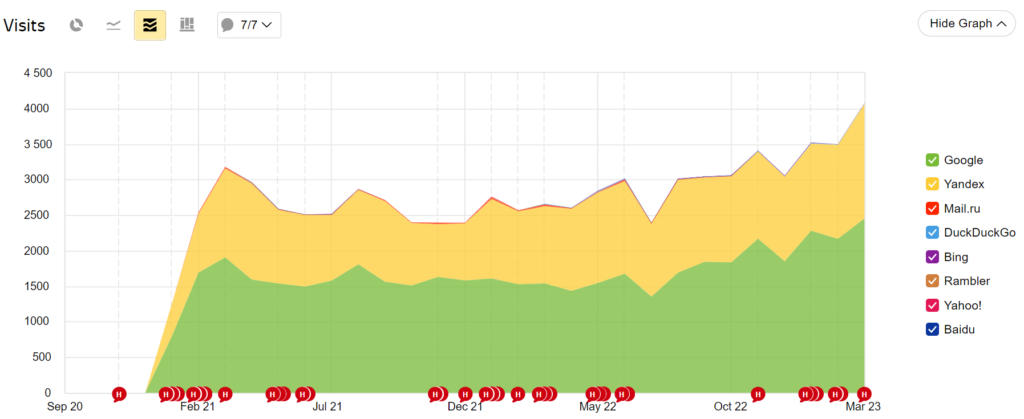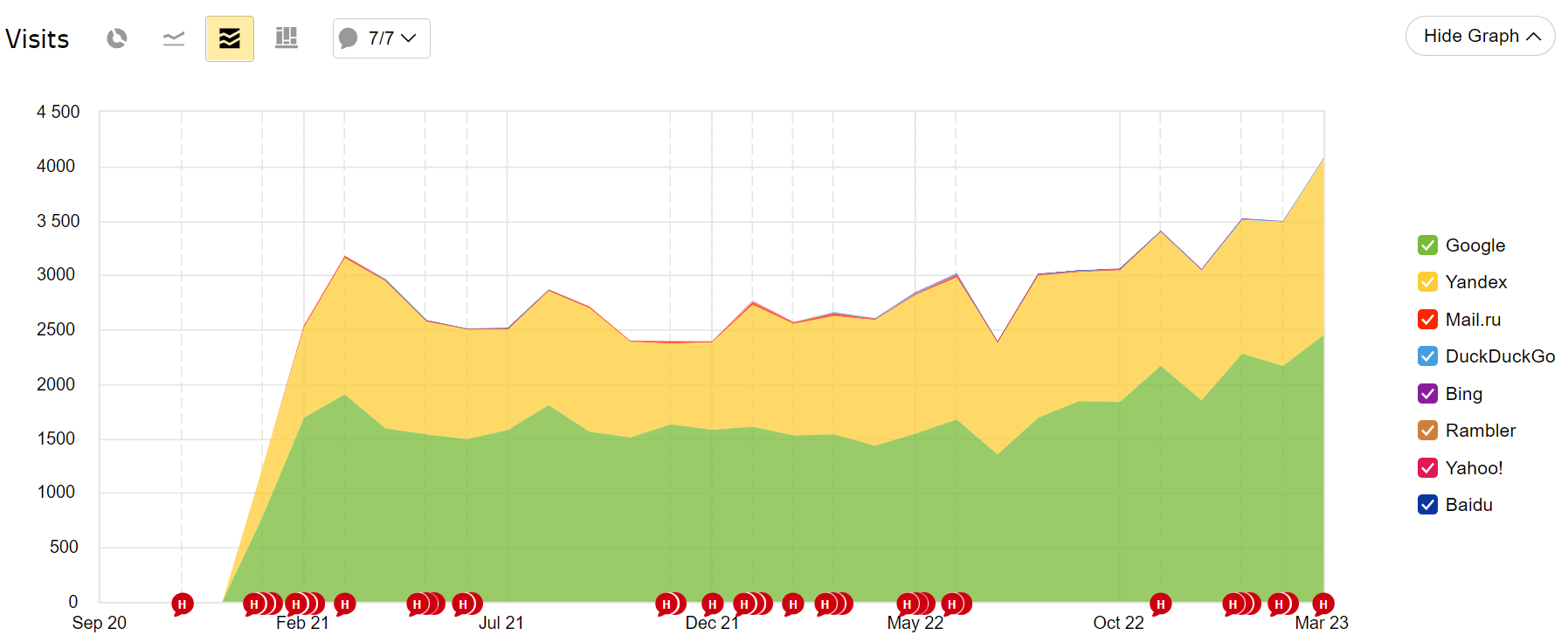 Do You Want The Same Results or Even Better?