Welcome to KeyRealSeo's Case Studies
SEO — is not tough. You just need to make right steps in the right directions.
This company manufactures and supplies protective screens all over Europe.
work from scratch with zero traffic
The main request of the client was to create and launch a new website from scratch, optimised for search engines. Complicating matters was that the organic traffic was needed to be achieved as quickly as possible
What SEO we've managed to do for this website
conducted meetings with the clien
created a semantic core
designed the website's architecture
wrote SEO-optimised content
Our work consisted of the following components. Client Briefing: we conducted an initial meeting to understand the client's product range and specific requirements. Then proceeded with Semantic Core Development: created a comprehensive semantic core for SEO, tailored to the client's diverse product offerings.
After that the main work on site structure began, we designed the website's architecture, ensuring it was SEO-friendly and included an efficient filtering system. Last but not least content creation – we wrote SEO-optimised content for every product card, category page, and site filter.

Results of SEO Cooperation
By executing these actions, our team managed to fully optimise the site for search engines right at its launch. This proactive approach led to quick gains in organic traffic, meeting and even exceeding the client's objectives.
Before & After Metrics:
Before

: 0 organic visitors (the website was new).

After 3 months

: 500 organic visitors.

After 2 years

: 1,500 organic visitors.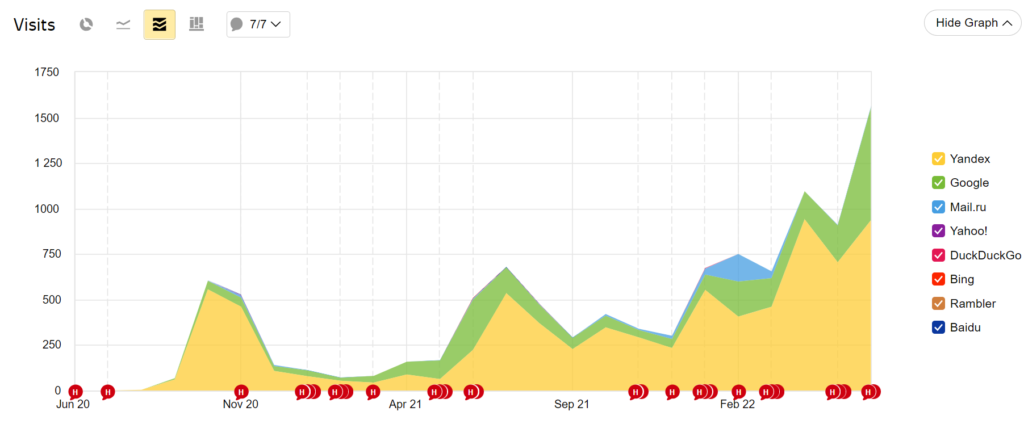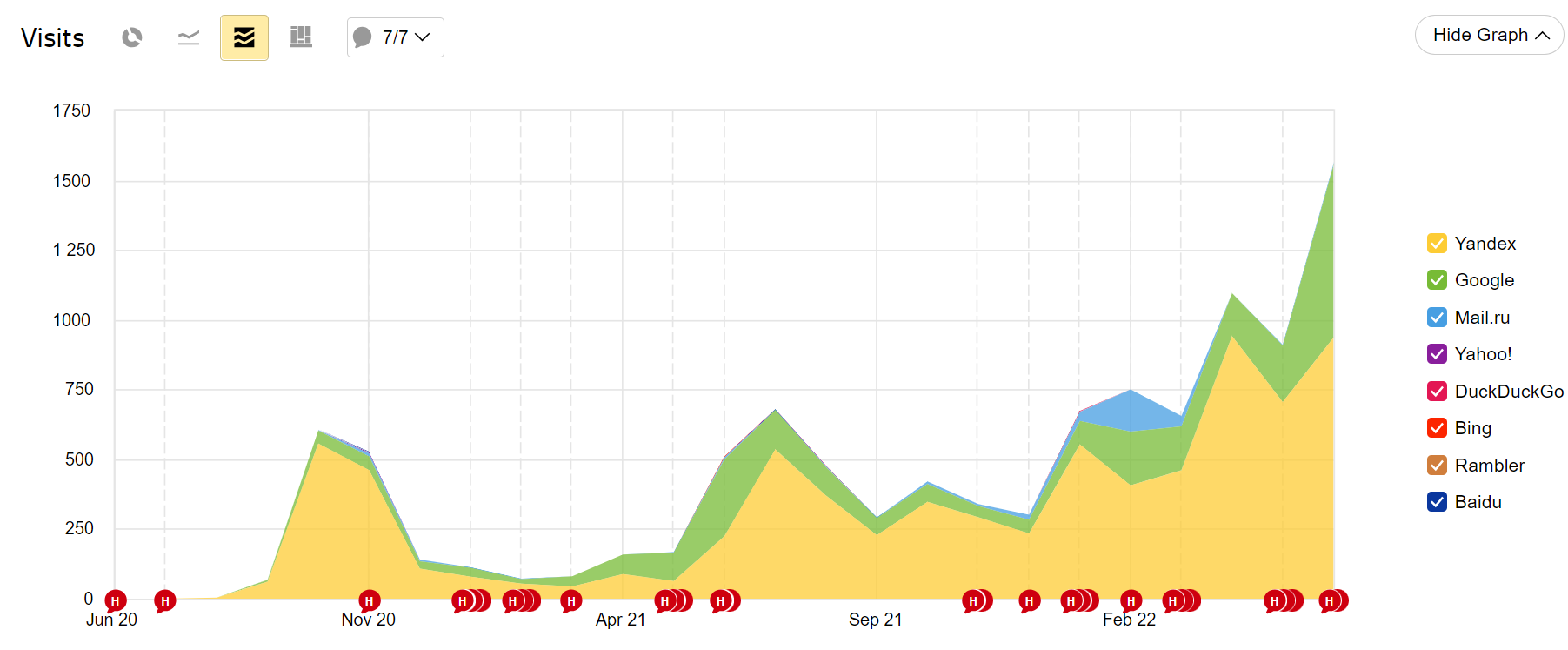 Do You Want The Same Results or Even Better?